The wealthiest cities in Missouri include Ladue, Town and Country, Des Peres, Glendale, and Parkville. Ladue tops the list with a median income of $242,792, followed by Town and Country with a median income of $192,983. Des Peres comes in at number three with a median income of $150,800.
Missouri is home to some of the wealthiest cities in the United States, and many people are curious to learn more about these affluent areas.
Whether you're planning to move to Missouri or just want to know more about the state's top-performing cities, this article will provide you with all the information you need.
In this post, we'll explore the top five wealthiest cities in Missouri, including their median household income, cost of living, and other factors that contribute to their prosperity.
If you're looking for a place to settle down or invest in Missouri, it's essential to have a good understanding of the state's wealthiest cities.
With our researched guide, you'll gain valuable insights into what makes these cities stand out and what factors contribute to their financial success.
So, let's dive in and explore the wealthiest neighborhoods in Missouri together!
Richest Cities in Missouri
Here are the 10 richest places in Missouri.
1. Ladue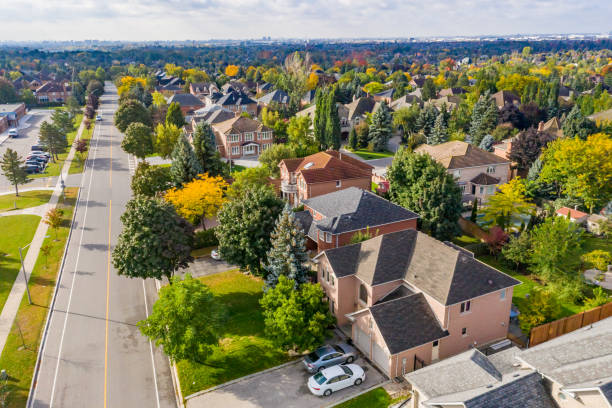 Ladue is a super-rich city in Missouri with 8,601 people living there. It has the highest income per person, at $135K! Families in Ladue make a lot of money too, with a median household income surpassing any other place in Missouri.
There are really nice homes costing about $1.14M on average. This city also has great schools and safe neighborhoods making it an awesome place to live for families.
Plus, many smart people live here – over 25% have advanced degrees!
Even though the unemployment rate is higher than the national average at 4.5%, Ladue remains one of the top places to be if you want a wealthy lifestyle in Missouri.
2. Town and Country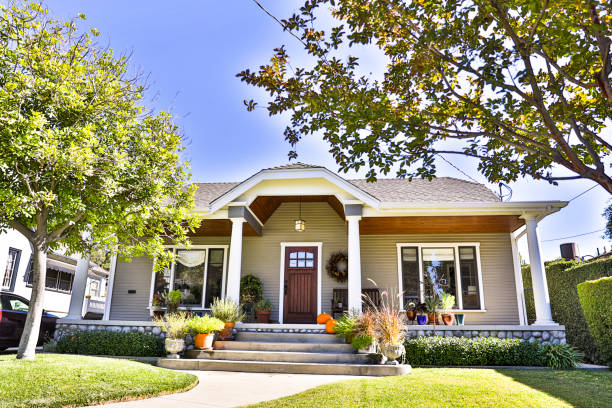 Town and Country is a wealthy city near St. Louis, Missouri. Around 11,077 people live here and they have a high median household income of $192K! The homes are pretty expensive too, with an average value of about $734K.
Town and Country is just a short 20-minute drive from St. Louis, which lets its residents enjoy the city life without living in it full-time.
This place is also known for being super safe with crime rates much lower than in other places around the country.
Families love it here because of the awesome schools and fun parks like Green Park which has tennis courts, ball fields, picnic shelters, and more!
3. Des Peres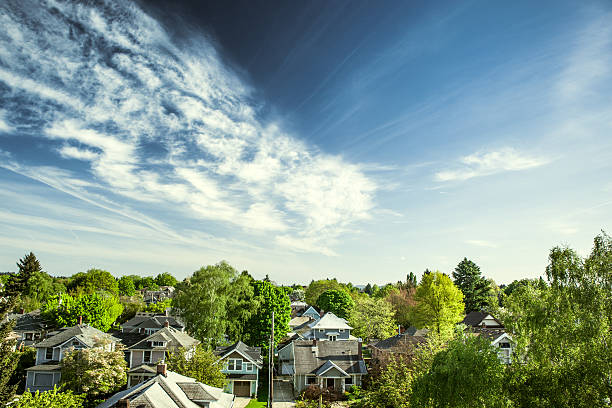 Des Peres is a wealthy city in Missouri where people earn a lot! The median income here is $150K and only 1.9% of folks live in poverty.
With a population of around 47 years old on average, Des Peres attracts many retired people due to its low crime rates and high home values.
People can enjoy the outdoors at Des Peres Park with playgrounds, tennis courts, and walking trails made long ago by the Works Progress Administration.
Also, this city is close to St. Louis – just 20 miles away – so you can visit cool places for dinners like Winfield's Steakhouse or Osteria Mia without moving there full-time!
4. Glendale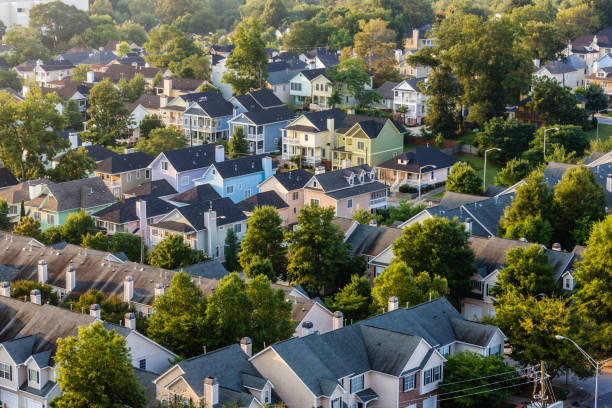 Glendale is another wealthy city in Missouri. People living here make a lot of money, with a per capita income of $64,586 and median household earnings at $140K.
In fact, Glendale ranks among the highest-income places in America! It also has the priciest homes in Missouri at an average value of $498K With its low poverty rates, this city offers a high quality of life for residents.
But keep in mind that living here can be pricey too – its cost-of-living index is 120, which is quite higher than the U.S. average of 100.
5. Parkville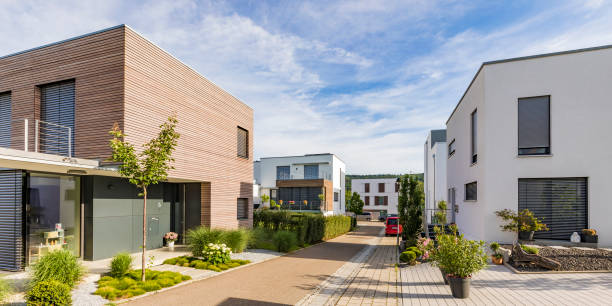 Parkville is a rich city in Missouri where people earn a nice income of $66,476 per person and have a median household income of around $136,389.
The city's economy focuses on the medical sector, professional services, and managing companies. In fact, several big businesses like Cerner Corporation, H&R Block, Park University, and Great Southern Bancorp are based here.
Parkville has a fun downtown area with indie shops, tasty restaurants, and cool galleries that host events like photography exhibits or book signings.
Every year in September there's the awesome Parkville Days festival with carnival rides, live music shows, and fireworks!
6. Wildwood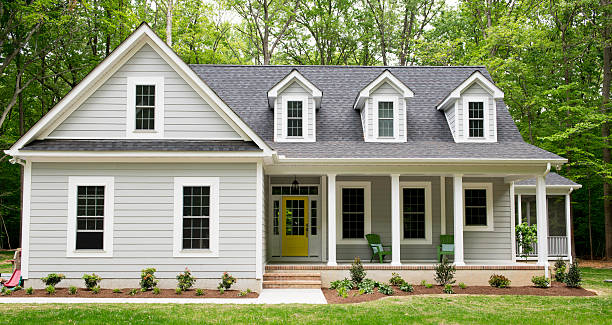 Wildwood is a rich city in Missouri where families make more than twice the state's average income! With many people working in healthcare at Mercy Hospital, residents also own their businesses or work in other sectors like retail, education, and construction.
The economy here thrives on services like health care, social assistance, and finance. Wildwood is known for its beautiful parks and trails too!
Some popular ones to visit are Rockwoods Range Conservation Area, Babler State Park, and Lone Elk Park.
Residents of this city enjoy great incomes as well as a fantastic outdoorsy lifestyle surrounded by nature.
7. Dardenne Prairie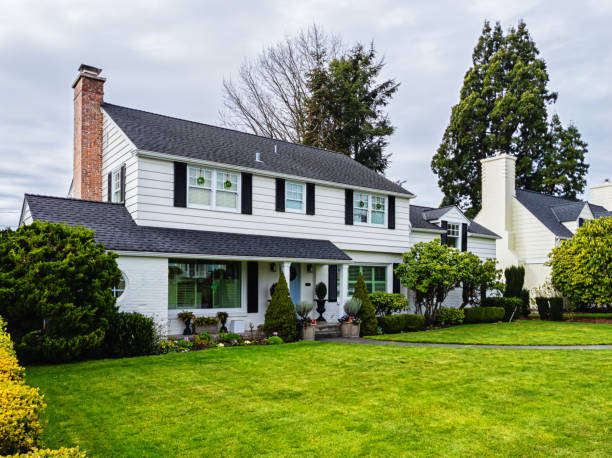 Dardenne Prairie is a wealthy city in Missouri with 13,195 residents and an impressive median household income of $132,192.
It's located in St. Charles County and ranks among the top-rated places to live in the state!
When you're living here, you'll find many suburban comforts like cozy homes, good restaurants, coffee shops, and parks for everyone to enjoy.
Families love Dardenne Prairie for its safe environment and top-quality public schools that are highly rated by experts.
The people here tend to have conservative views while enjoying their high incomes and lovely community atmosphere.
8. Chesterfield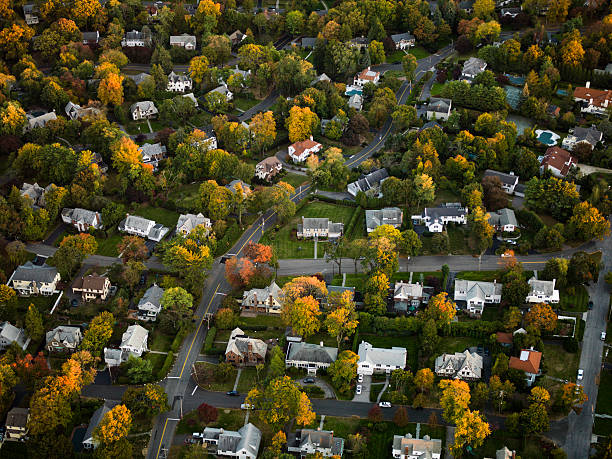 Chesterfield is a wealthy city in Missouri where families earn more than double the state's average income. Around 47,605 people live here and enjoy the safe West St. Louis County area.
The city's largest employers include utilities, finance/insurance, and retail businesses that provide plenty of job opportunities for residents.
In Chesterfield, you'll find popular retailers like Costco, Neiman Marcus, and Nordstrom as well as over 150 restaurants!
People often call it "restaurant row" because of the tasty dining options like Fleming's Prime Steakhouse & Wine Bar or Pappo's Pizzeria & Pub.
This city offers both high incomes and fun things to do for everyone so if you're searching for wealth in Missouri, Chesterfield could be your new home!
9. Eureka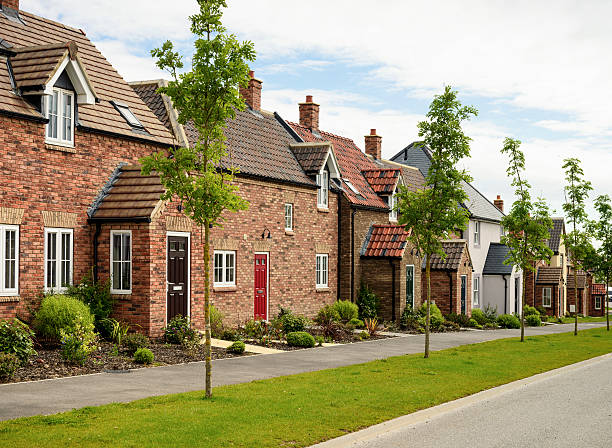 Eureka is a wealthy city in Missouri with a median household income of $111,058. It's located west of St. Louis and combines the benefits of living near a big city with the charm of small-town life. M
any people here work in nearby communities or at top employers like Amdocs and the Rockwood School District that are headquartered in Eureka.
This city has some great parks for families to enjoy, such as Eureka Community Park which offers baseball fields, soccer fields, picnic pavilions, and walking trails.
Nearby lies Veteran's Memorial Park which honors veterans with a special memorial wall!
People who live in Eureka get to experience wealth while being close to nature and urban amenities – making it an excellent choice for those seeking comfort in Missouri.
10. Weldon Spring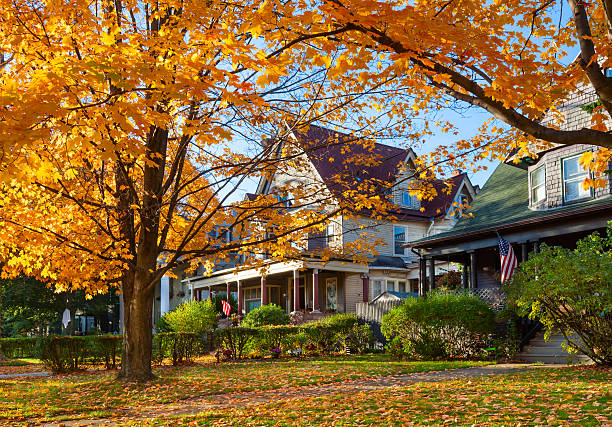 Weldon Spring is a wealthy city in Missouri, with people making around $107,875 for their median income – that's more than double the state median!
This city is not only rich but also safe with very low crime rates. About 5,531 people live here in fancy neighborhoods with modern homes and great amenities.
Located west of St. Louis along the Missouri River, Weldon Spring has an awesome education system where 99% of students graduate high school compared to the state's 86%.
The student-teacher ratio here is better too at 13:1 versus 16:1 statewide.