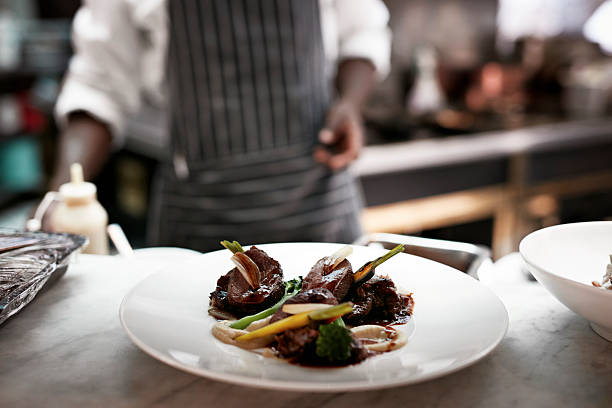 Miami is known for many things: its white sand beaches, neon-lit nightlife, Art Deco architecture, and Latin American flair.
But it's also recognized as a top dining destination with some of the most delicious restaurants in the world.
It's home to over 5,000 restaurants with cuisine from around the world — including Spanish tapas bars, Cuban cafeterias, local farm-to-table eateries, Japanese ramen joints, and much more.
From downtown Miami to Miami Beach and beyond, here are some of the best restaurants in Miami you won't want to miss.
Miami has long been known as a playground for the rich and famous.
The city boasts many opulent hotels, resorts, and restaurants that cater to those with expensive tastes.
In particular, there are dozens of high-end fine dining establishments in Miami where you can spend a small fortune on a meal.
We've picked 10 of the best and most expensive restaurants in Miami that offer an incredible dining experience.
---
Related: The 10 Most Expensive Restaurants in Chicago
---
If you're prepared to spend your entire vacation budget on one meal, these restaurants are an excellent choice.
1. Bourbon Steak by Michael Mina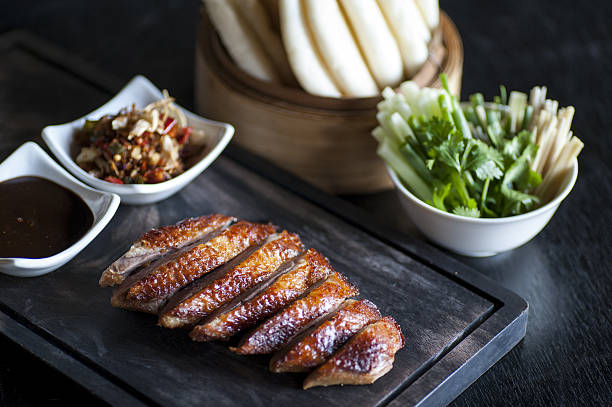 Bourbon Steak Miami by Michael Mina is one of the best and most expensive restaurants in Miami.
The restaurant has an intimate, though not small, dining room with a large open kitchen. It's a comfortable atmosphere but still allows for an elegant night out in the city.
The menu features a raw bar full of fresh seafood and Prime-grade steaks.
A standout is the maple-glazed duck breast with cipollini onions and swiss chard, but you can't go wrong with any choice on the menu.
Bourbon Steak Miami also has a lounge area with low seating and couches if you want to just hang out and have drinks or appetizers before dinner.
If you want to feel like a VIP, ask to be seated in a private booth that offers complete privacy so you can enjoy your meal in style.
2. Nobu Miami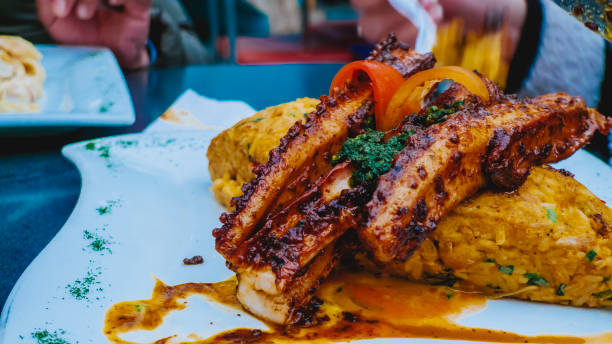 Nobu Miami is one of the best and most expensive restaurants in Miami.
With some of the best food in South Florida and a hip, romantic atmosphere, it's no wonder Nobu is one of the most popular Miami restaurants.
Located in Eden Roc at the Nobu Hotel Miami Beach, Nobu offers exquisite food and drinks at dinner, happy hour, and brunch.
Nobu's menu features an assortment of global flavors, including Japanese, Peruvian, and classic American fare — but don't worry if you can't decide what to get.
The chefs will prepare an omakase dish that allows you to sample many different items so you can really taste everything that Nobu has to offer.
And if you want to drink like a true local, try one of the restaurant's specialty cocktails — or go with a bottle from Nobu's extensive wine list for a truly elevated dining experience on Miami Beach.
---
Related: The 10 Most Expensive Restaurants in Atlanta
---
3. Zuma
Zuma in Miami is an amazing Japanese restaurant. The cuisine is very much in the style of Nobu or Blue Ribbon, but with a unique spin that makes it stand out against other restaurants in the city.
Zuma's food is all about small plates, so you'll want to come here with a group of friends who are willing to share everything.
There are a number of great sushi options if you're a fish lover, and many delicious meat dishes as well like the gingery chicken, which is perfectly tender and juicy.
Zuma also has some of the best sake in Miami, and their sommelier will help you pick out an excellent bottle to go with your food.
Zuma's decor definitely puts it at the top of the list of Miami's best restaurants. It's located right on the river downtown, and there's outdoor seating where you can enjoy beautiful views while you dine.
Inside there's a bar area where you can watch chefs prepare your meal, and there are lots of elegant touches like chandeliers and marble floors throughout.
The prices here are on par with a high-end restaurant in any major city. You should count on spending at least $100 per person for a full meal, not including drinks.
4. NAOE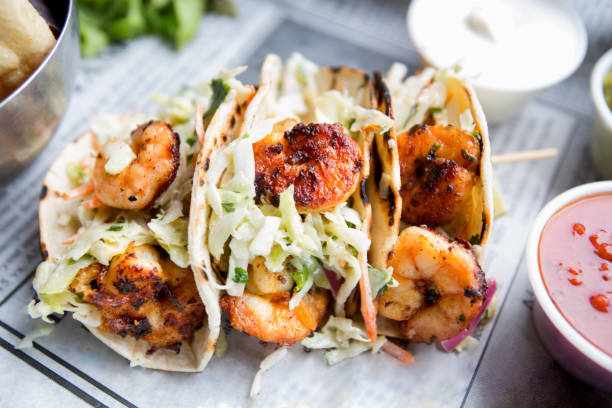 NAOE is one of the best and most expensive restaurants in Miami. It is also one of the hardest to get into.
While there are plenty of fine-dining restaurants around town, few can compete with the small sushi bar in Brickell.
But it's not just because of the food. It's because of Chef Kevin Cory, who has created one of the most unique dining experiences in all of South Florida.
The restaurant is located on the second floor of a nondescript office building with street parking that fills up quickly.
The interior is sparsely decorated and almost feels like you're eating dinner in someone's house, which would be awkward if not for Cory's inviting personality.
The restaurant has been open for nearly 13 years, but only recently started serving dinner.
The omakase menu is varied and changes with the season, but will always consist of an array of raw fish as well as cooked items.
5. Pao by Paul Qui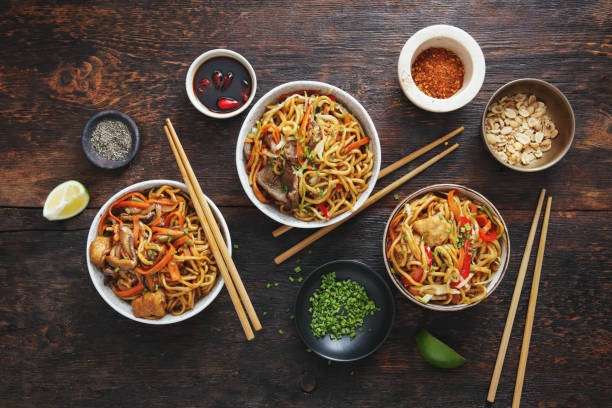 Pao by Paul Qui is one of the best restaurants in Miami, especially when you're looking for an upscale date night.
If you want a memorable meal that's unlike anything else you've experienced, then Pao is for you. If you're looking for a quiet night out, or if you're on a budget, it's probably not.
Pao by Paul Qui is located on the ground floor of the Faena Hotel Miami Beach and is named for the Portuguese word for bread — bread being one of the things chef Paul Qui does best.
His pan-Asian menu offers dishes from all over Asia, with an emphasis on Japan and Vietnam.
The menu changes often, which means every visit to Pao is unique. It also means we don't have any pictures of what to expect (the menu isn't even posted online), but we can tell you that the food is consistently excellent across many different styles.
6. Hakkasan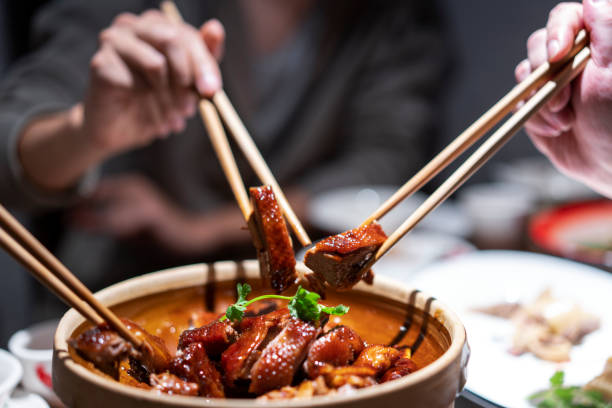 Hakkasan is one of the best and most expensive Chinese restaurants in Miami that serves amazing food with a well-decorated interior and has a very romantic atmosphere.
They have an abundant wine selection and their service is excellent. Their prices are reasonable and they are located in a convenient location, making it great for people who want to eat a nice meal for two.
The menu at Hakkasan includes traditional Chinese dishes such as roast duck, which can be ordered whole and carved tableside by chefs.
The spices used in their cooking are all-natural and there are no artificial preservatives or MSG added to any of their dishes, ensuring that each bite contains only fresh ingredients without artificial additives.
7. Le Sirenuse Miami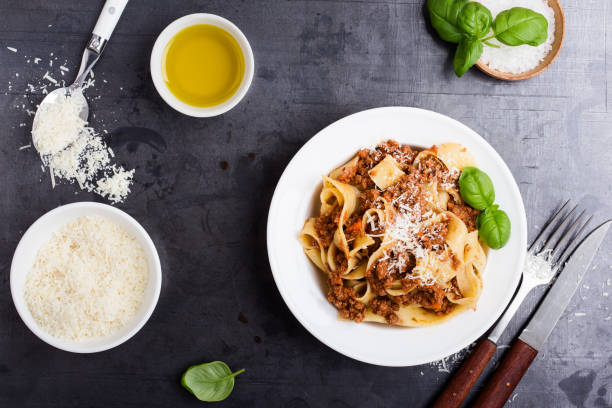 Le Sirenuse Miami is a gorgeous restaurant that offers an outdoor dining experience.
It is one of the most expensive restaurants in Miami, offering a spectacular view, which includes the Bay and the city skyline.
The restaurant is located on the waterfront at the Four Seasons Hotel at The Surf Club and features a menu created by Le Sirenuse chefs from Positano.
The restaurant offers Italian cuisine in a casual setting with an Italian Riviera vibe.
It has indoor and outdoor seating, but outdoor seating has become very popular as people seek different experiences while they are dining out.
The restaurant also has great cocktails, which have become very popular as people have not been able to go to bars during COVID-19 lockdowns and restrictions.
The menu provides an array of options as well as fresh pasta dishes made daily by Chef Antonio Mermolia.
Some of their most popular items include Grilled Branzino, Gnocchi Alla Romana, and Grilled Bistecca.
8. Il Gabbiano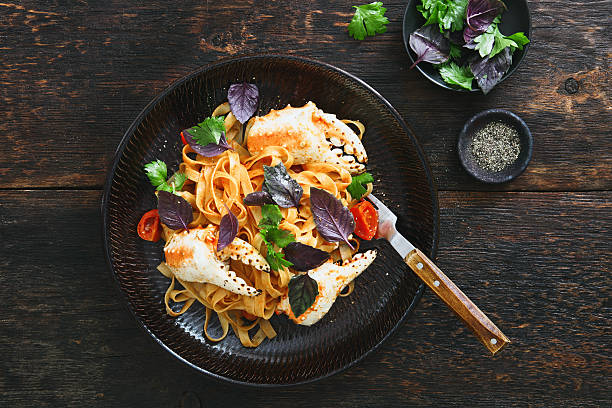 Located in the heart of Miami, Il Gabbiano is one of the city's best restaurants.
Open for lunch and dinner, this restaurant offers a wide selection of Italian dishes. The food here is authentic and delicious.
The atmosphere at Il Gabbiano is casual, so you can wear your favorite T-shirt and jeans.
If you're looking for an upscale night out, however, you'll find that too. Many people dress up to dine here because they like the ambiance.
Il Gabbiano is a great dining spot for anyone who loves Italian cuisine.
You'll find numerous seafood options on the menu as well as hearty beef and pork dishes.
The wine list includes many options as well, so it's easy to pair a meal with a tasty beverage here.
9. Cipriani Downtown Miami
Cipriani Downtown Miami is one of the best and most expensive restaurants in Miami.
The restaurant offers an elegant, high-end dining experience with a touch of Miami style.
For a memorable night out with friends, family, or a special someone, Cipriani Downtown Miami is the place to be.
Boasting an elegant yet comfortable atmosphere and serving up classic Italian fare from the finest ingredients, it's no surprise that this restaurant is a favorite of locals and tourists alike.
Cipriani Downtown Miami serves lunch, dinner, and late-night meals.
Guests at the upscale eatery can select from a wide range of menu items, including many traditional Italian plates.
The restaurant also offers a variety of cocktails and wines for guests to enjoy during their meals.
10. Il Mulino New York – Miami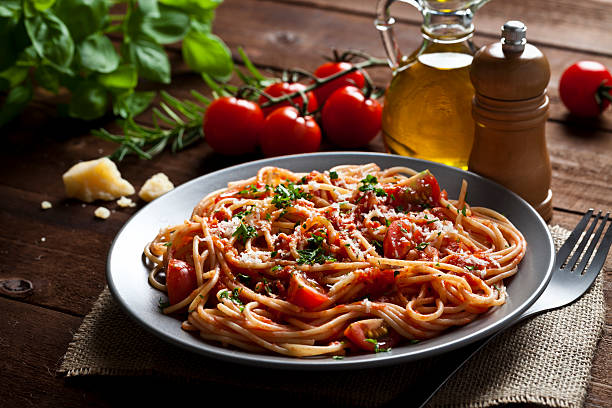 Il Mulino New York is a renowned Italian restaurant that serves traditional meals in an intimate and refined setting.  It is located inside the Fontainebleau Hotel on Collins Avenue.
Since its opening, Il Mulino has established itself as one of Miami's premier dining destinations, where guests can enjoy a rich and memorable dining experience while overlooking the oceanfront views of South Beach.
Il Mulino prides itself on offering guests only the freshest and highest quality ingredients, which are imported from Italy to ensure authenticity.
From its impressive array of fresh seafood dishes to its homemade pasta and desserts to its extensive wine list, Il Mulino has everything you need for a memorable meal that will leave you eager for your next visit.