The Chicago area has a strong culinary tradition with a long list of legendary restaurants offering diners an array of delectable dishes from around the world.
Chicago's fine dining establishments offer a variety of dishes from many different cultures, including Italian, French, Japanese, Chinese, and Spanish.
These restaurants are sure to please the palate with their award-winning cuisine and extensive wine lists.
Chicago's steak houses are legendary throughout the country for their delicious beef entrees.
Many are located in downtown Chicago or near the city's many tourist attractions.
Chicago diners are taking full advantage of the city's many upscale options.
---
Related: The 10 Most Expensive Restaurants In Atlanta
---
Top 10 Most Expensive Restaurants in Chicago
We all love to eat out, but some people take it to the extreme and order the most expensive items on the menu.
If you're one of those people and you're ever in Chicago, look no further than this list of the 10 most expensive restaurants in Chicago with the highest average price per person.
As you can imagine, these meals are not for the faint of heart, let alone your wallet!
1. Alinea – $355 Per Person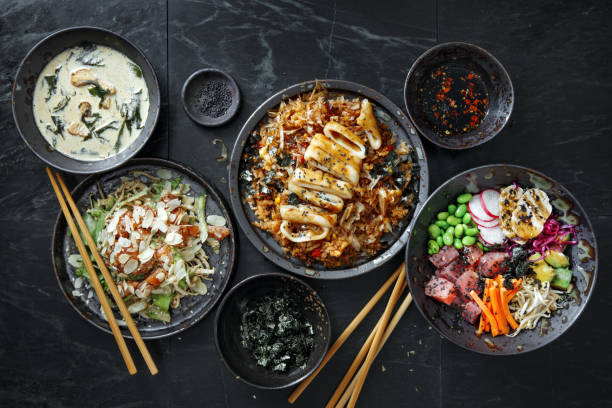 Alinea is a Michelin three-star restaurant in Chicago, Illinois, and the flagship restaurant of chef Grant Achatz.
In 2010, it became the first restaurant in the United States to receive three stars in the Michelin Guide.
Alinea has been called the best restaurant in America by multiple sources and has been one of only ten restaurants in the United States to hold a Michelin three-star rating since 2011.
The food at Alinea is pretty crazy. The dishes are not only beautiful but also imaginative and delicious. There's a lot of molecular gastronomy involved in the cooking process.
It has a pricey menu and tasting menus that cost between $210 and $395 per person.
The restaurant also has set menu options for parties of 12 or more. In addition to dinner, Alinea also serves special lunches on weekends, which are more affordable.
Address: 1723 N Halsted St, Chicago.
---
Related: The 10 Most Expensive Restaurants In Dallas
---
2. LH Rooftop – $200 Per Person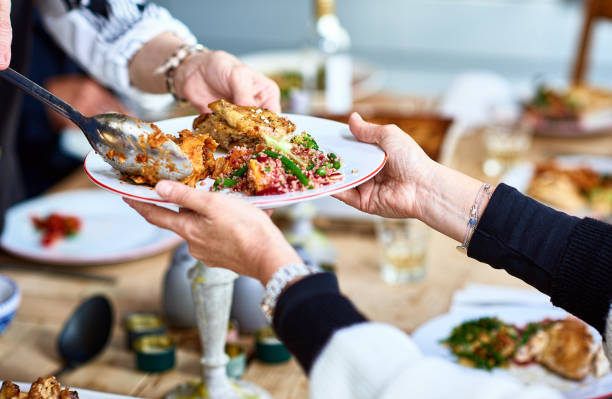 LH Rooftop is one of the most expensive restaurants in Chicago.
It serves modern American cuisine and has an extensive wine list, but the real draw is its stunning views.
The restaurant is an elegant space with a rooftop garden, a lounge area, and an outdoor terrace.
The atmosphere at LH Rooftop is trendy and elegant, yet laidback. Reservations are recommended for dinner, as the restaurant fills up quickly.
Guests can also stop by for drinks at the bar or for lunch on weekdays.
The menu at LH Rooftop features modern American cuisine with French influences.
It offers a variety of small plates to share as well as larger entrees such as chicken, steak and fish.
Popular dishes include the foie gras terrine and lobster bucatini with lobster cream sauce and jalapeno bread crumbs.
Address: 85 E Wacker Dr 22nd Floor, Chicago.
3. El Ideas – $195 Per Person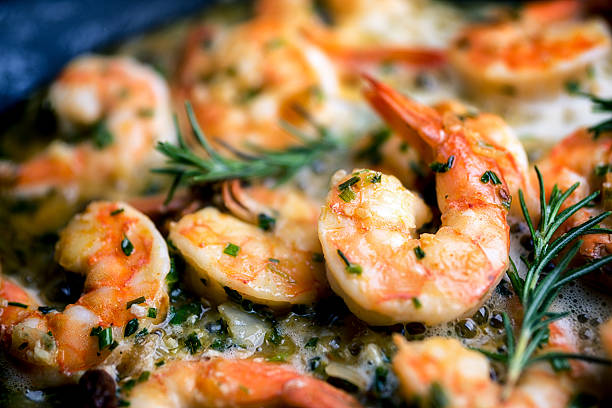 El Ideas is one of the most expensive restaurants in Chicago, but it's also one of the most impressive, with chef Phillip Foss earning a Michelin star for his experimental tasting menus.
Don't be fooled by the restaurant's location in an industrial building on the South Side, or by the menu printed on a brown paper lunch sack.
The food here borders on artistry, and diners are served a 10-course meal at communal tables.
As you might expect from such a unique restaurant, El Ideas doesn't take reservations — instead you purchase tickets ($85 to $195 per person) and show up at a designated time.
Address: 2419 W 14th St, Chicago.
---
Related: The 10 Most Expensive Restaurants In California
---
4. Cherry Circle Room – $180 Per Person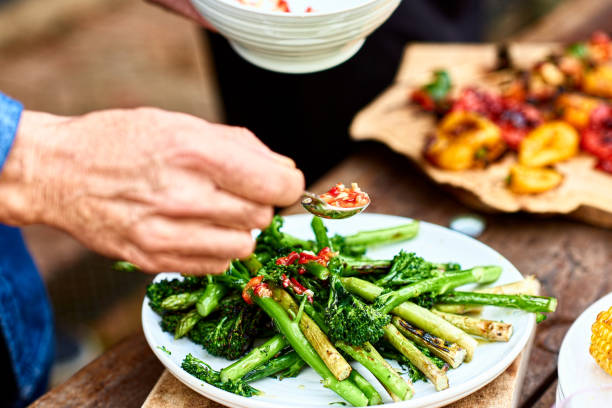 Cherry Circle Room is one of the most expensive restaurants in Chicago, offering a top-tier meal that's worth every single penny.
The restaurant serves a multi-course tasting menu, but unlike many other tasting menus in town, it's a la carte.
You can select your dishes based on your preferences and dietary restrictions.
The food at Cherry Circle Room is influenced by American cuisine.
There are often several seafood options on the menu, including lobster and caviar, along with meat options like beef and duck.
No matter what you order, it's certain to be delicious.
Reservations at Cherry Circle Room are required, and they often book up weeks in advance.
The prices here aren't cheap, so if you're looking for an affordable meal in Chicago, this isn't the place to go.
But if you want a truly luxurious experience and are willing to pay for it, this is one of the best restaurants in Chicago.
Address: 12 S Michigan Ave, Chicago.
5. Oriole Restaurant – :$178 Per Person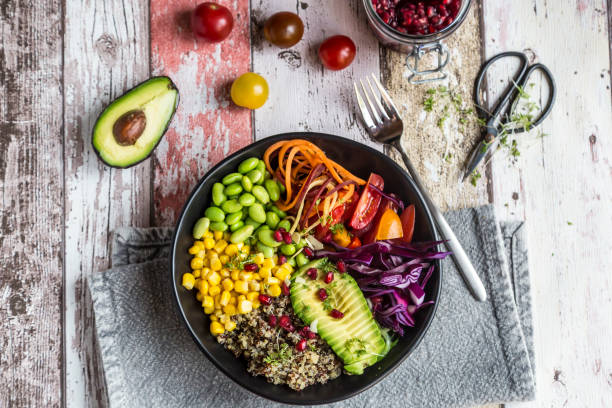 Oriole, Chicago The brainchild of two talented young chefs — Noah Sandoval and Genie Kwon — Oriole is one of the most expensive restaurants in Chicago.
The atmosphere is industrial chic with large windows, exposed pipes, and a sleek open kitchen.
In contrast to the rustic surroundings, the food feels modern and inventive. It's also quite expensive:
The restaurant will have a $120 tasting menu in the bar area and a $260 menu in the dining room.
A la carte offerings will be limited to small plates in the bar, with entrees and larger dishes limited to the dining room.
Oriole takes its name from the Baltimore Orioles, one of the early incarnations of the Chicago White Sox baseball team.
The executive chef and owner, Noah Sandoval, is a native of Baltimore and named his restaurant in homage to his hometown.
Address: 661 W Walnut St, Chicago.
---
Related: The 12 Most Expensive Restaurants In Houston
---
6. Next Restaurant – $175 Per Person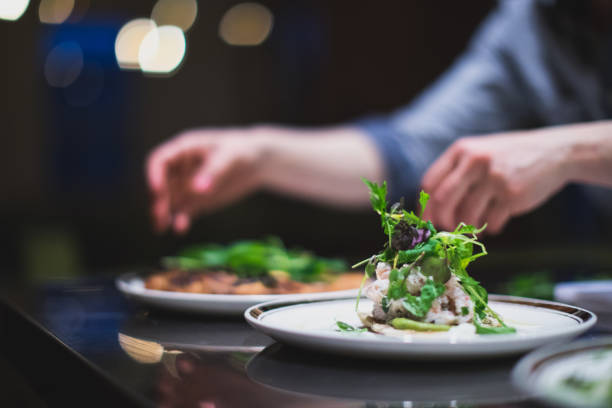 Next Restaurant is one of the most expensive restaurants in Chicago, but it's also one of the best.
This restaurant is not your typical steakhouse or Italian restaurant; instead, it features a unique menu that changes every few months.
Next features a different menu depending on the time and season. The menus are based on foods from areas around the world.
For instance, the current menu features food from Thailand, and past menus have featured food from Italy and Paris.
Some of these menus are just $90 per person. Others — like "Thailand," which sold out within minutes — cost $210 for 12 courses, wine pairings, and gratuity.
Next Restaurant has been featured in numerous publications and has received several awards for its innovative menu and dining experiences. This restaurant is truly one of a kind!
Address: 953 W Fulton Market, Chicago.
7. Brindille – $175 Per Person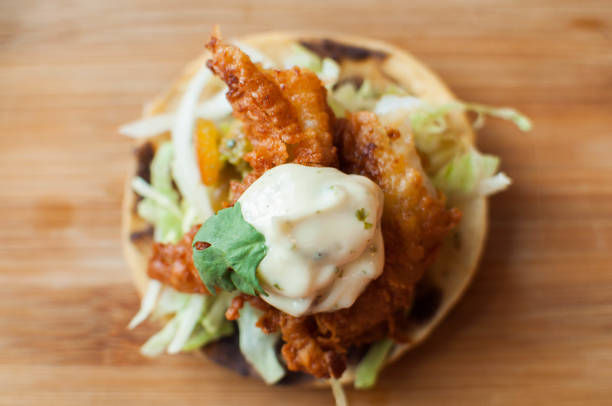 Brindille is the most expensive restaurant in the city, with up to a $175 four-course menu and an additional charge of $85 for wine pairings.
The restaurant is small and intimate, making it popular for special occasions, although it's also a great place to go if you want to splurge on a night out.
The restaurant is located at Clark Street, and it has a very modern feel with concrete floors and ceilings.
It has a small bar area for drinks before dinner, but I recommend making a reservation for the main dining room or the tasting menu at the chef's table.
It's also one of the most stunning restaurants in Chicago.
With its soaring ceilings, luxurious curtains, and fine china, it looks like a mix between a 19th-century French salon and a modern art gallery.
Address: 534 N Clark St, Chicago.
---
Related: The 10 Most Expensive Restaurants In NYC
---
8. The Signature Room at the 95th – $150 Per Person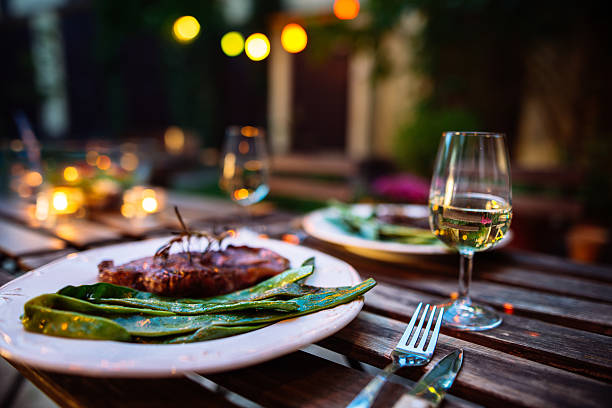 The Signature Room at the 95th is one of the most expensive restaurants in Chicago, but it's also one of the most luxurious.
Located on the 95th floor of Chicago's John Hancock Center, this restaurant offers beautiful views over Lake Michigan along with delicious American cuisine.
The dress code is smart casual, and it's advisable to book a table well in advance if you want to dine there during your visit to Chicago.
The menu is filled with tasty comfort food favorites like steak and pasta, but you can also find more unique plates like the signature seared Hudson Valley Foie Gras, which comes with a black mission fig chutney and toast points.
Seating is available year-round both inside and on The Signature Room's outdoor patio.
The restaurant opens for breakfast every day at 10:30 a.m., so you can even start your day with a meal at The Signature Room.
Address: 875 N Michigan Ave, Chicago.
9. Vie Restaurant – $125 Per Person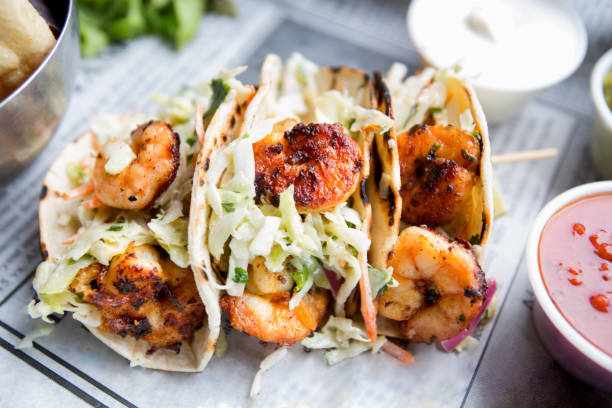 Vie Restaurant is one of the most expensive restaurants in Chicago and is located in a quaint little town called Western Springs.
Located in the heart of downtown Chicago, I highly recommend you visit Vie.
The restaurant serves contemporary American cuisine at reasonable prices, which makes it even more appealing to customers.
The service at Vie Restaurant is fantastic! The staff is attentive and friendly, and they are always willing to accommodate any special requests you may have.
The menu is extensive, but the food quality is excellent.
Vie Restaurant has received numerous accolades for its fine dining experience, including a Michelin star for its wine list.
The restaurant features a Chef's Table which offers a unique view into the kitchen and an 8-course meal. But be prepared to pay for the experience, as it will cost you a cool $125 per person.
Address: 4471 Lawn Ave, Western Springs.
---
Related: The 10 Most Expensive Restaurants In Las Vegas
---
10. Arun's Thai Restaurant – $125 Per Person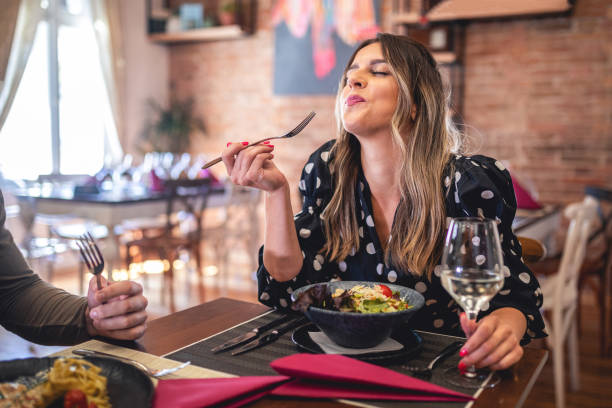 Arun's Thai Restaurant is one of the most expensive restaurants in Chicago.
The interior, with its gold-colored paintings and white tablecloths, has a regal feel.
The food, which takes over three hours to prepare, is equally magnificent.
The menu consists of several different sections. There is an appetizer menu where you can choose from either the seafood or vegetable sampler platter.
The main course has options such as crab cakes with roasted red pepper coulis and lemongrass grilled sea bass with sweet chili sauce.
For dessert try their coconut sorbet or banana spring roll with chocolate sauce and mango ice cream.
Arun's Restaurant is not only extremely delicious but also very authentic. Here are some other great places to eat in Chicago!
Address: 4156 N Kedzie Ave, Chicago.